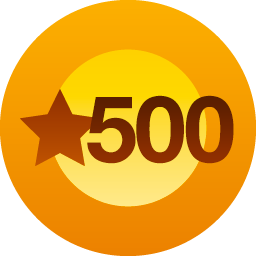 I just received my first 500 likes 'award'. I am so grateful for your loyalty. Your likes and comments truly mean the world to me. You are the ones I'm doing this for!
I would love to invite you all to subscribe to our new website at www.houseofrogue.com .You will receive an update (only) twice a month, including some extra motivation and brain food for those upcoming weeks 🙂 The more the merrier, the only reason I'm doing this is to mean something for you guys, help people understand and hopefully help to heal some old wounds. The more people know about this place, the more people we can help!
Please feel free to follow us on Facebook for free weekly Meditation exercises, inspirational quotes and new articles. Or follow me on Instagram to find out more about myself, my book and my story.
With love always,
Myra